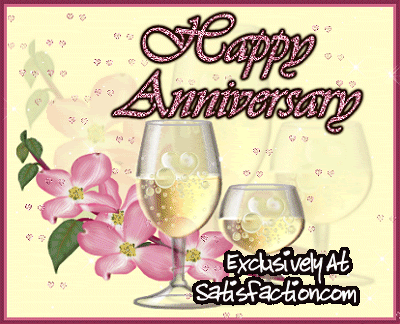 Winning Solos Text Ad Exchange

has been around for a few months before I took over as Admin/Owner. I remember that time a year ago. I had been contemplating on whether I can really grow the site and its membership base.
That time, I was starting my second year of doing online marketing seriously. I had to give it much thought on whether it would be a good move for me. After all, it was my first time to really own a program.
My work is naturally not done. There's still a lot that need to be done to keep growing the site. When I took over, it had barely 20 members. Now, we're pushing 220+. I'm still giving away FREE JV Upgrades to the first 250 members! Hurry!
Since I became Admin/Owner, I've added Winning Solos T.A.E. to two network solos groups — OZ Super Solos and Ultimate Ad Sites. I'm still planning for more improvements for the site too. One at a time… I know I will get there too! 😀
If you're reading this post and you're a Winning Solos T.A.E. member, here's your special anniversary special promo code to redeem: happyanniversary
Keep on reading! Keep on being active at Winning Solos T.A.E.! Happy anniversary to all!